OIG: Medicare Gain Overpaid Anthem Subsidiary $3.5M
Table of Contents Anthem disputed the findings and rejected the tips in its rebuttal of…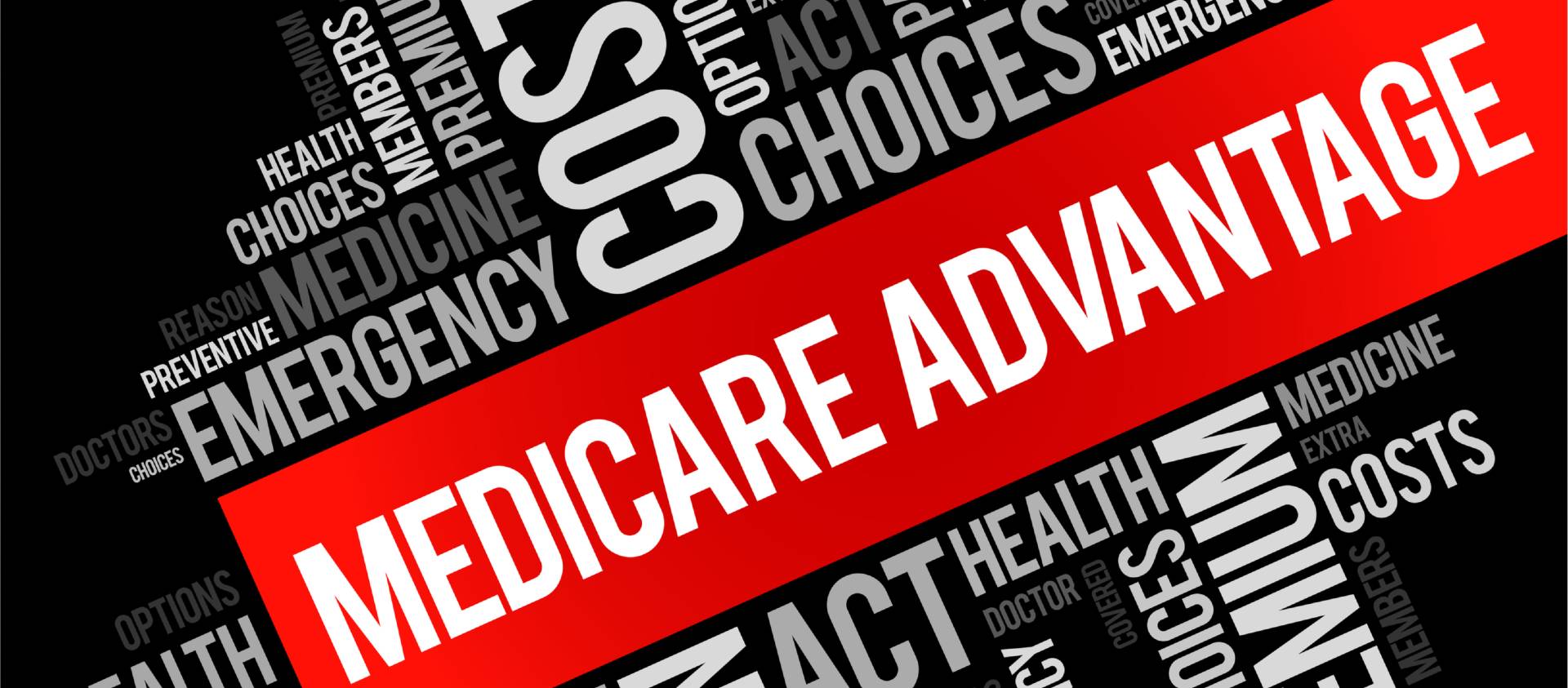 Anthem disputed the findings and rejected the tips in its rebuttal of the report.
Federal auditors are calling for Anthem Group Insurance plan Firm, Inc., to refund just about $3.5 million in alleged upcoded overpayments submitted to and paid for by Medicare Advantage.
The audit, carried out by the Office of the Inspector Normal at the Section of Wellness and Human Providers, examined 203 exclusive enrollee-years with the significant-possibility prognosis codes for which Anthem been given more cash from 2015 to 2016.
"For 123 of the 203 enrollee-yrs, the diagnosis codes that Anthem submitted to CMS ended up not supported in the clinical information and resulted in $354,016 of internet overpayments for the 203 enrollee-a long time," OIG said.
"These glitches happened because the policies and strategies that Anthem experienced to detect and appropriate noncompliance with CMS's method demands, as mandated by Federal rules, were not constantly successful," the audit explained. "On the foundation of our sample final results, we estimated that Anthem been given at minimum $3.47 million of web overpayments for these substantial-danger analysis codes in 2015 and 2016."
In addition to the refund, OIG advisable that Anthem identical occasions of noncompliance that transpired in advance of or right after the audit period and refund any added payments and enhance its compliance strategies to aim on diagnostic codes that are at significant threat of staying misused.
Anthem disputed the findings and suggestions in its rebuttal of the report, questioned OIG to withdraw the desire for an extrapolated $3.47 million payment, and instead perform far more audits beyond the 203 samples and make any repayments dependent on these findings.
Anthem Responds
In a statement emailed Wednesday to HealthLeaders, Anthem reported it "complied with relevant Medicare Benefit laws, such as those people established forth by CMS and reviewed in this audit by the OIG for HHS."
"The OIG report acknowledges that Anthem and CIC had compliance methods in area to determine regardless of whether submitted analysis codes to compute danger-modified payments ended up supported by health care file documentation," Anthem stated.
"The OIG also acknowledged that Anthem experienced processes to compare analysis codes from particular promises to the diagnoses that were being documented on the connected clinical records, make corrections as suitable, and offer direction on how its reviewers need to handle selected superior-possibility diagnoses. It even further found that Anthem's compliance processes included outreach to assist teach our vendors. The OIG did not determine any unique deficiencies in our programs by means of its audit."
John Commins is a information specialist and on-line information editor for HealthLeaders, a Simplify Compliance manufacturer.